Microsoft launches Azure Health Data Services to unify health data and power AI in the cloud
Today, Microsoft take a giant step toward making the dream of interoperability in healthcare real. Microsoft is announcing the general availability of Azure Health Data Services, a platform as a service (PaaS) offering designed exclusively to support Protected Health Information (PHI) in the cloud. Azure Health Data Services is a new way of working with unified data—providing your team with a platform to support both transactional and analytical workloads from the same data store and enabling cloud computing to transform how we develop and deliver AI across the healthcare ecosystem.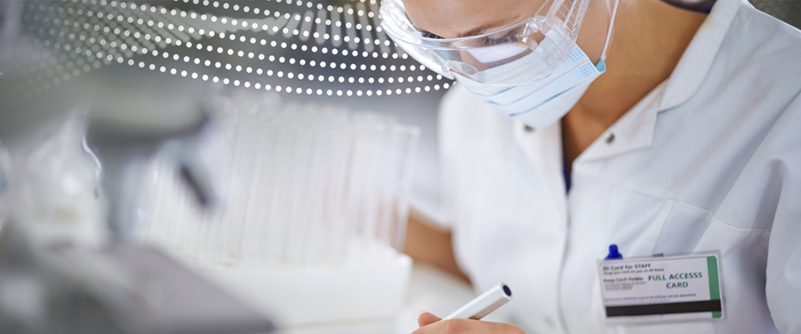 Leave a Comment
All fields are required. Your email address will not be published.